Ceforai is a unique project that has been created by three experienced geeks that are focused on ethical and trustworthy AI. We combine legal, technical, and business backgrounds and a future-driven approach to data and governance. Our experience gives us a better view of the issues that may not be seen at first sight by founders and VC funds, and therefore we may be an excellent addition to the organization, be it a start-up or a mature entity. We can identify potential gaps, create a strategy and next steps, and to recommend specific actions that should ensure an effective and compliant environment for growth and expansion.
Michał Nowakowski, Phd
-
Highly-qualified Legal Counsel with specialty in FinTech and RegTech and emerging technologies, including AI and blockchain. Has demonstrated success in building trusting rapport with clients and offering sound legal advice in clear and universal terms. Having both public and private sector experience, including within central banks and regulatory bodies as well as international experience at the International Monterary Fund, European Central Bank and European Parliament.
Mateusz Chrobok
-
Passionate about naive discovery of new solutions in the form of projects and startups. He runs an R&D department related to innovation. Associated with behavioral biometrics, anti-fraud systems, property valuation, attack detection, building big data and cloud systems and many others. At Ceforai, he seeks answers to questions about the future of humanity and Artificial Intelligence. He uses his knowledge and skills to introduce and support in solving problems related to the ethical use of machine learning and AI.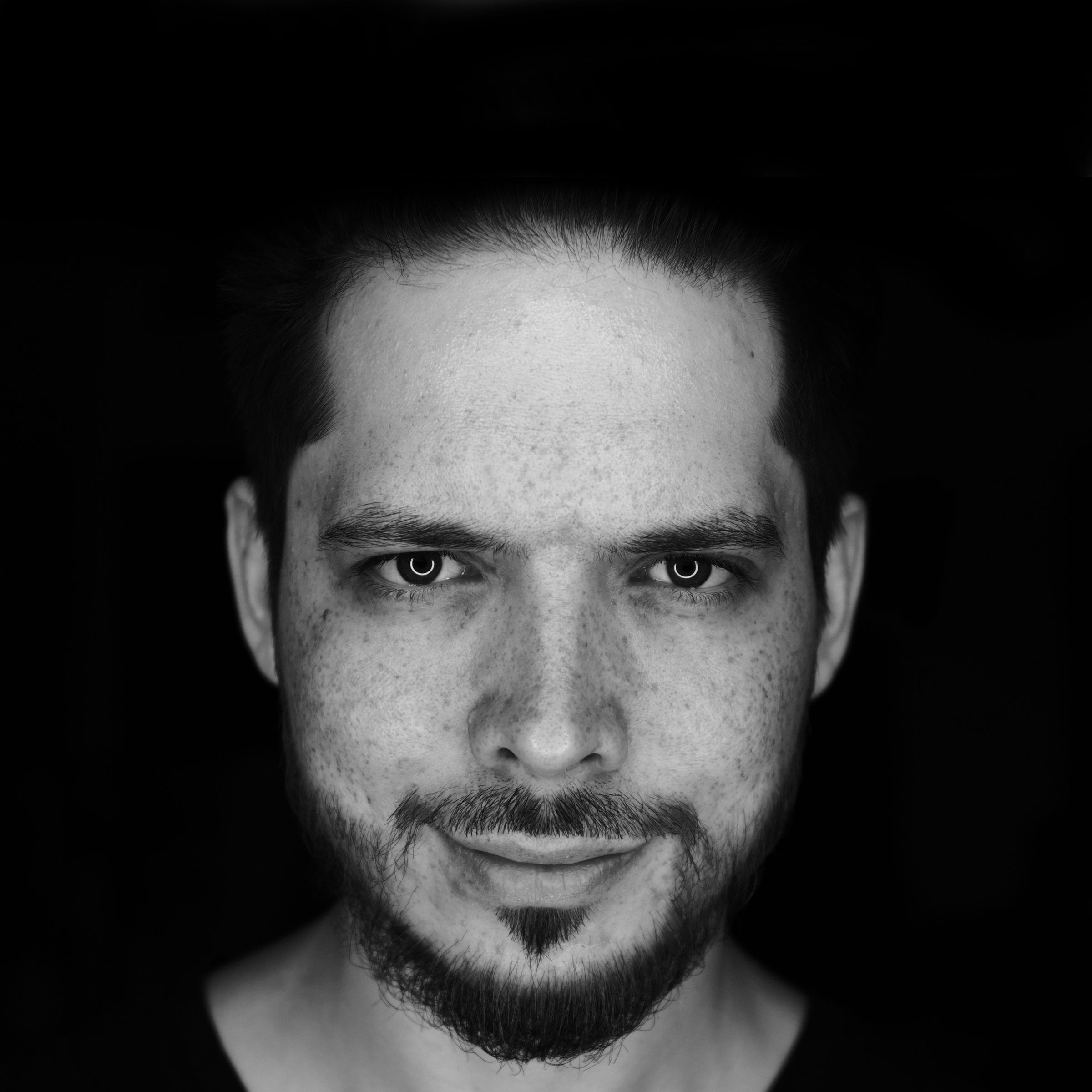 Adam Forma
-
An incorrigible optimist, space geek, finds himself best in the discomfort zone and loves solving problems with technology. Avid advocate of building sustainable vertically integrated businesses that make positive contribution to environment and society that value innovation and divergent thinking. Closely follows the dizzying pace of Artificial Intelligence development and believes that the biggest technological advance in human history is just around the corner and that we should be well prepared for it.